"Pack of 4" greeting cards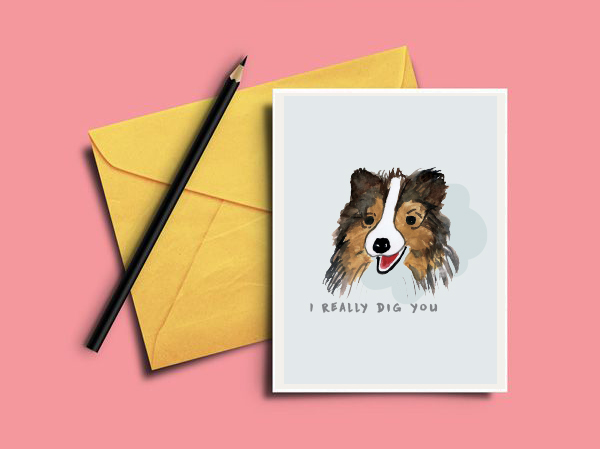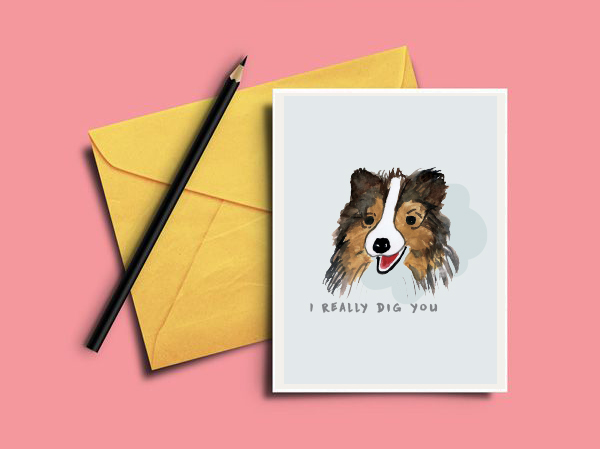 "Pack of 4" greeting cards
Like what you see? Want more special greeting cards? Get our pack of 4 and save! This pack consists of the following cards:
"I really dig you."
"I will never leaf you."
"I am cocoNUTS about you!"
"You spice up my life."
Price is in USD.
Material: Paper (envelope colour might vary)
Dimensions: 4 cards (5 x 7 inches)
Estimated Arrival: 14 working days
Return Policy: Non-Returnable
Shipping is free (both local and international).